Christopher J. Ryder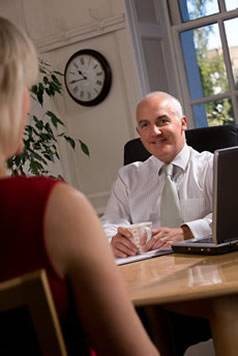 Director
Chris Ryder is Head of Conveyancing and supervises this department.  Chris graduated from Warwick University with a law degree in 1986 and passed his solicitor's finals in 1987.  He spent the next four years working for a large commercial practice in Newcastle upon Tyne gaining valuable experience in a wide variety of commercial and property based transactions.
He joined Arnison & Co in 1991 (a few years before his father, a partner in the firm, retired) where he now specialises in commercial and in particular, commercial property, work where he has dealt with thousands of cases over the course of his career.
Away from the office Chris is actively involved in Penrith Rugby Union Football Club, a keen angler and a rather poor golfer.